Residential - Quality - Custom - Finished
Selecting Your Renovation Contractor
Make sure you feel comfortable with who you choose to work with inside and around your home. It is a partnership when completing home renovations, and it is critical that you feel that way from the beginning with your contractor. As a homeowner, you should make your budget and overall expectations very clear so that you and your contractor can be on the same page at the beginning and throughout the project. If you aren't happy with something, let your contractor know so that you can work together to address the concern. Bender Renovations provides skilled and knowledgeable contractor services. I am a bonded contractor. I provide a written contract for customers and possess liability insurance.
Frequently Asked Questions
All renovation projects are different and can be affected by various factors such as environmental, age, type of material, upkeep, etc. It is essential to keep these factors in mind when planning your renovation. There is a general process to follow when planning a renovation, and as always, the more detailed your planning can be, the better!
The general process is as follows: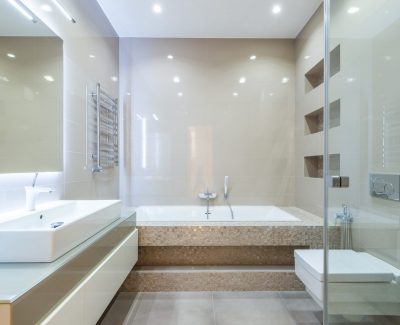 Bathroom renovation is a very popular home project. It's also one that can be very expensive if done wrong.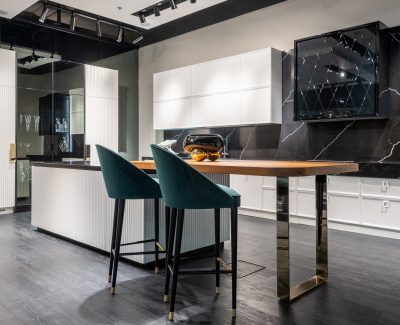 Having a well-designed basement allows for additional living space for you and your family.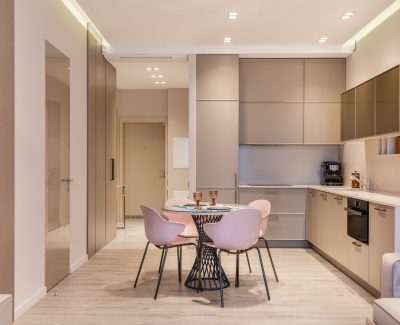 Hundreds of ceramic tiles, custom cabinets, and a dining table for the whole family.
At Bender Renovations Inc., we don't believe in cutting corners, and neither should you.
Trying to save a few dollars will provide undesirable results and lead to future issues. We are committed to providing you with the results you want and expect, and we will recommend ways to work with your budget or break the project down into more minor phases and components. Never compromise on quality; it's better to do less and do it well than tackle too much and watch your money and quality of workmanship disappear.
Let Bender Renovations Inc. help you with all your home improvement needs. Whether you are looking for more space, a new kitchen, bathroom remodel, basement finished, home theatre room, or kids play area, we can help. The opportunities are endless, limited only to your imaginations and budget. Once you have decided what you want to renovate, please contact us. We will evaluate the general condition of your house and provide options to create the inspired space you desire. It is crucial to maintain a professional relationship between the customer and the contractor when completing home renovation projects. Always make sure that there is a level of trust, comfort and confidence when partnering with a contractor to complete your projects.
Quality Projects Completed On Time, On Budget
If you're considering of a complete renovation or a mini makeover, we can help. Bender Renovations offers comprehensive renovation services for all areas of your home. We do it all from the kitchens to bathrooms, basements, garage additions, flooring, and foyers.
Bender Renovations Inc covers interior and exterior home renovation projects of all sizes. We offer skilled installations. Our work is guaranteed. Check out our list of available renovation and home improvement services. Please fill out the form to obtain a free estimate for more information.
Renovation and Home Improvement Services
Bender Renovation Inc's goal is to be relied upon as a dependable partner for home renovation projects. Ultimately, I want to help customers create a comfortable and desirable space within their home – an area that they would be proud to show to their friends and family. The happiness and satisfaction of my customers determine my success.
I am a small business owner and a 'one-man show,' so I control everything throughout the process. For example, I only use sub-contractors when the job requires it, i.e. Plumber, specialty tile installer, etc. This labour control allows me to keep costs and overhead expenses to a minimum and pass the savings along to the customer. This approach can also add to the timeline of a project, but it ensures that attention to detail and quality craftsmanship is present. I also focus on one customer job at a time, which is relatively unique in our industry.
I enjoy all the aspects of running my own business and the type of work I do.
Every job is different and requires a unique approach to complete the tasks required. Also, working with people who have a genuine need for my skills and services is a significant factor in what made me pursue this line of business.
I realised that there are a lot of contractors that can provide the same type of services as Bender Renos, but few had the customer focus that I strive to deliver. First, I explain all costs and potential obstacles up front. Then, if any problems arise, we quickly discuss solutions with the customer to determine suitable options and outcomes.
To partner with customers for all their home renovation requirements and provide excellent customer service throughout the entire process.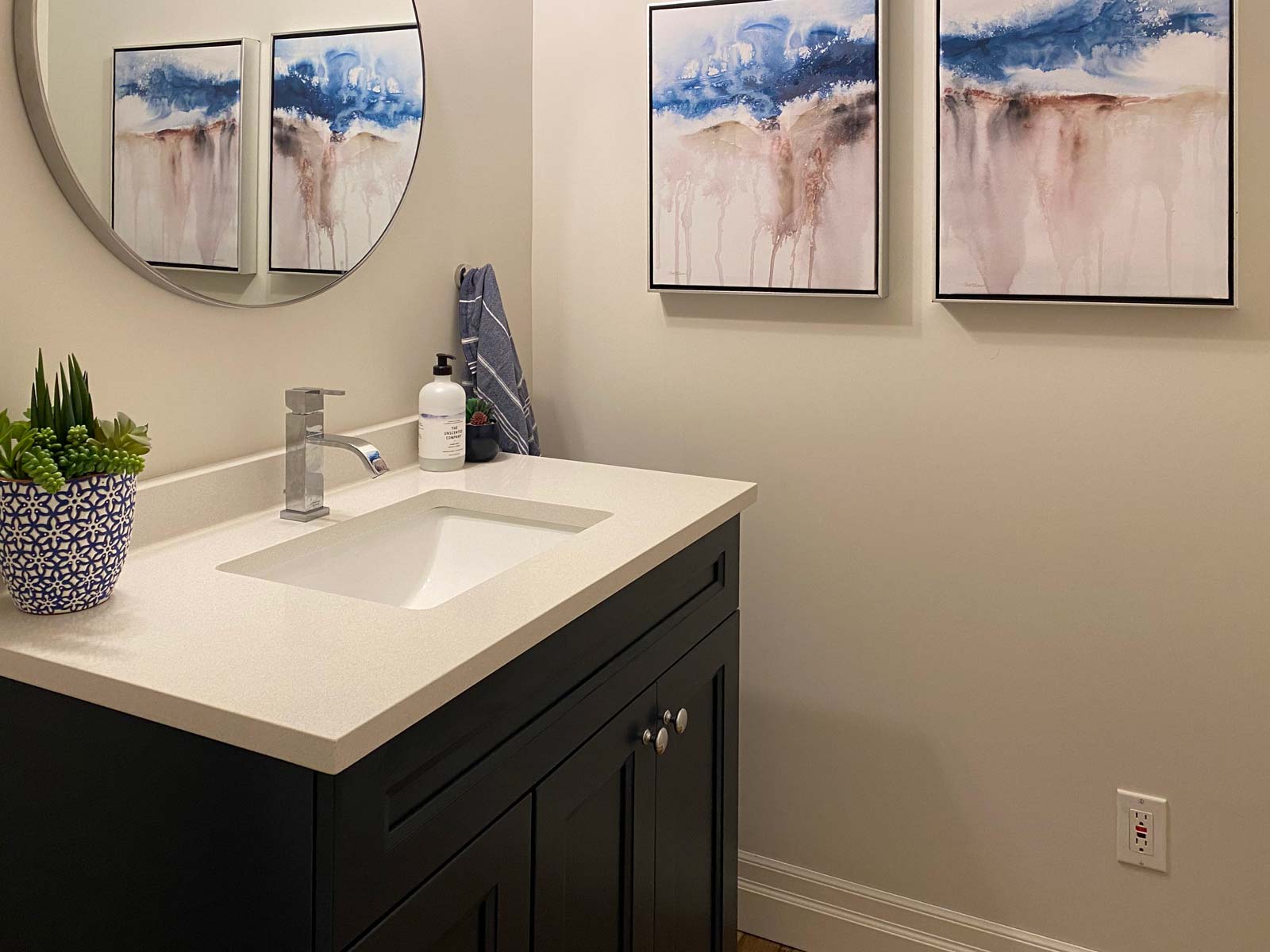 We'll be happy to accommodate your wishes. If you need further information, don't hesitate to contact us for a free consultation.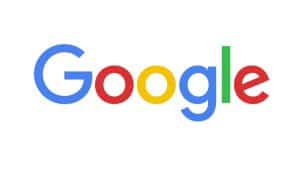 Leave us a Google review.
Please leave us a Google review.  If you liked our service, please post what it was.  We would really appreciate your feedback!